Badges
There are a number of core badges, obtained upon joining or moving on from the Colony, or for time spent in the Scouting movement. Click on the link below to learn more.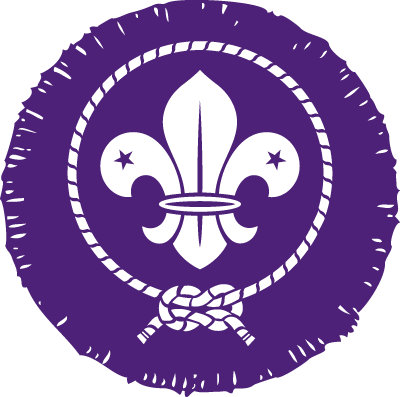 Core Badges for Beavers
---
Challenge Awards - there are 6 Challenge Awards for Beavers to gain plus the Chief Scout's Bronze award. To gain this, the Beaver has to achieve all 6 Challenge Awards.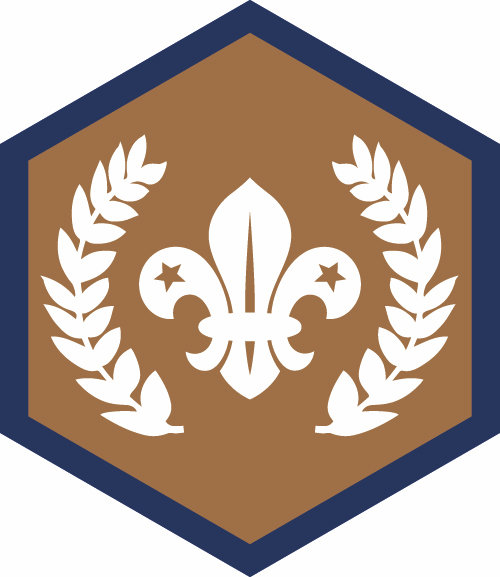 ---
Activity Badges - There are currently 22 Activity Badges for the Beavers, cover a wide range of activities. There is also an Activity Plus Badges designed to enable the Beaver to specialise in an activity, having first gained the activity badge but showing how he is developed his knowledge of the activity with the agreement of the Colony Leader.
---
Staged Activity Badges - These are a series of badges on specific activities that can be gained in stages. For instances the Emergency Aid badge can be gained in 5 stages as the knowledge of Emergency Aid is gained.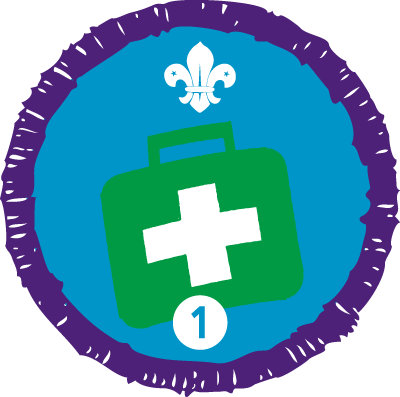 ---
Activity Packs Some of our corporate partners have produced these useful activity packs to help your Beaver Colony achieve some of their badges.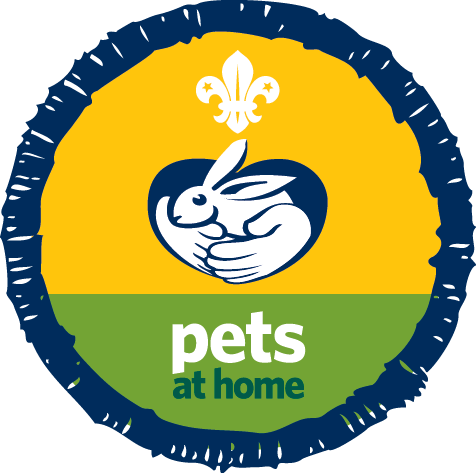 ---
And where do all these badges go on their jersey? Click here for the information.